Welcome to Cyberlab, your go to destination for the latest in technology news, insightful reviews, and in depth analysis. We strive to be your trusted source for all things tech, providing you with accurate, up to date, and comprehensive coverage of the ever evolving world of technology.
At Cyberlab, we understand the crucial role technology plays in our lives. From smartphones and gadgets to artificial intelligence and emerging technologies, we aim to keep you informed and empowered with our carefully curated content. Whether you're a tech enthusiast, a professional in the industry, or simply someone looking to stay ahead in the digital age, we've got you covered.
Tech Passion
Our dedicated team of tech experts, journalists, and writers is passionate about technology and committed to delivering high quality, unbiased content. We believe in the power of thorough research, hands on testing, and meticulous analysis to bring you reliable and insightful reviews. Our goal is to provide you with the information you need to make informed decisions about the latest tech products, services, and trends.
News
In addition to our in depth product reviews, we also cover a wide range of tech news topics. From major industry announcements and breakthrough innovations to cybersecurity updates and consumer trends, we keep our finger on the pulse of the tech world, delivering timely news articles to keep you informed and engaged.
Review Ethics
At Cyberlab, we prioritize integrity and transparency. We adhere to strict journalistic standards, ensuring that our content is objective, accurate, and free from any external influences. We do not engage in paid reviews or accept sponsorships that compromise the integrity of our coverage. Our commitment is to our readers, and we strive to provide an unbiased platform where you can find honest and trustworthy information.
You can read more about our Review Ethics
Community
We believe in the power of community engagement, and your voice matters to us. We encourage you to join the conversation by sharing your thoughts, opinions, and experiences in the comments section of our articles. We value your feedback and aim to create a vibrant and inclusive community where tech enthusiasts from all walks of life can connect and exchange ideas.
Thanks for Visiting!
Thank you for choosing Cyberlab as your trusted source of technology insights. We're excited to embark on this technological journey with you, exploring the frontiers of innovation, and helping you navigate the ever changing tech landscape. Stay tuned for exciting content, thought provoking discussions, and comprehensive coverage that will keep you informed, inspired, and empowered.
Cyberlab's Solid History
Cyberlab is owned by Zookaware, LLC a company in business since 2004 that also owns SpyZooka.
Editor in Chief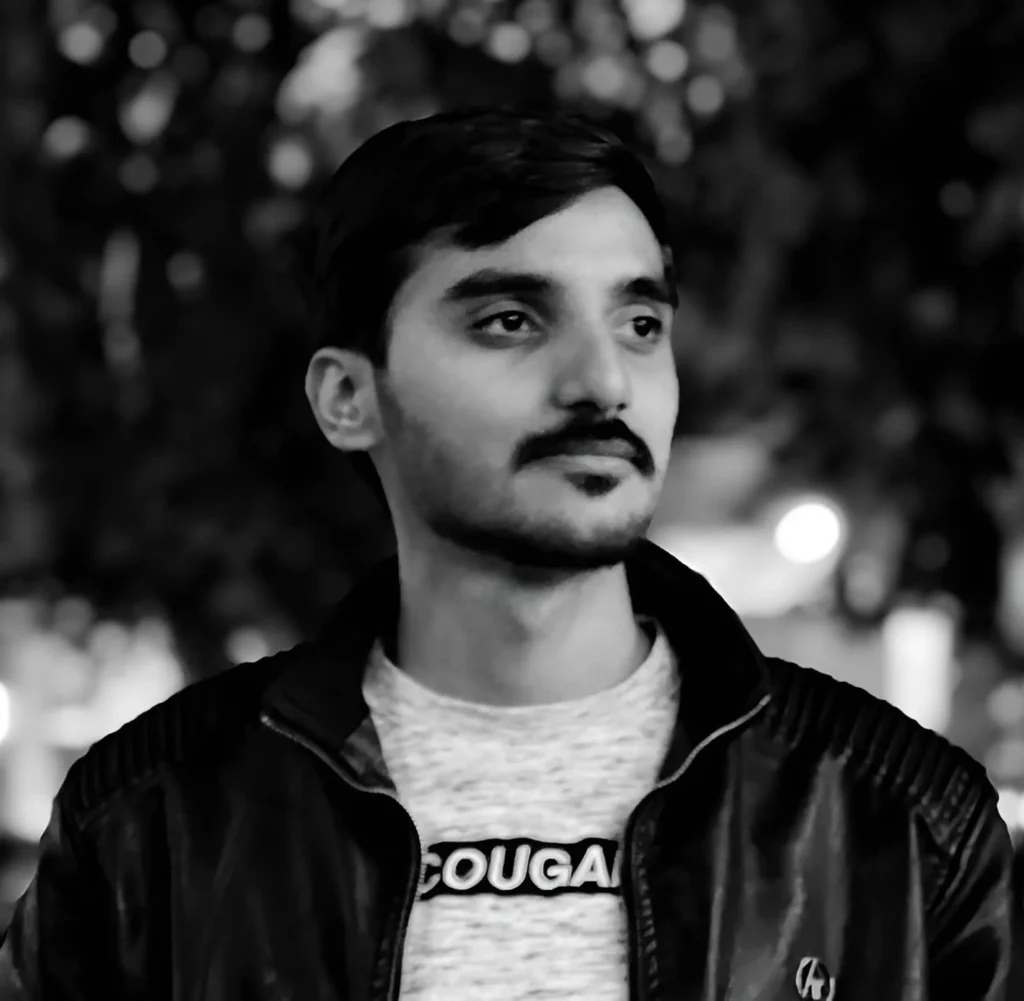 Sarmad Nadeem
Sarmad, a computer science graduate, currently holds the prestigious position of Editor in Chief at Cyberlab. With an unwavering enthusiasm for technology, he dedicates himself to being at the forefront of the ever evolving digital landscape, be it in software, gadgets, phones, artificial intelligence, or the latest television advancements. Armed with extensive experience as a seasoned blogger and tech aficionado, he seamlessly melds his passion for the online realm with a natural ability to transform complex tech jargon into captivating narratives.