Today, Google has revealed that it's introducing a suite of new features to its Chrome browser on iOS, including a built-in Lens functionality that will enable users to conduct searches utilizing their device cameras. Currently, users can employ Lens in Chrome on iOS by long-pressing an image discovered during browsing. However, in the near future, users will have the capability to utilize the camera to search with new or existing pictures from their camera roll. The forthcoming integration is set to roll out in the upcoming months. To provide some context, Google Lens facilitates image-based searches, allowing users to identify plants or translate languages in real time, among other features.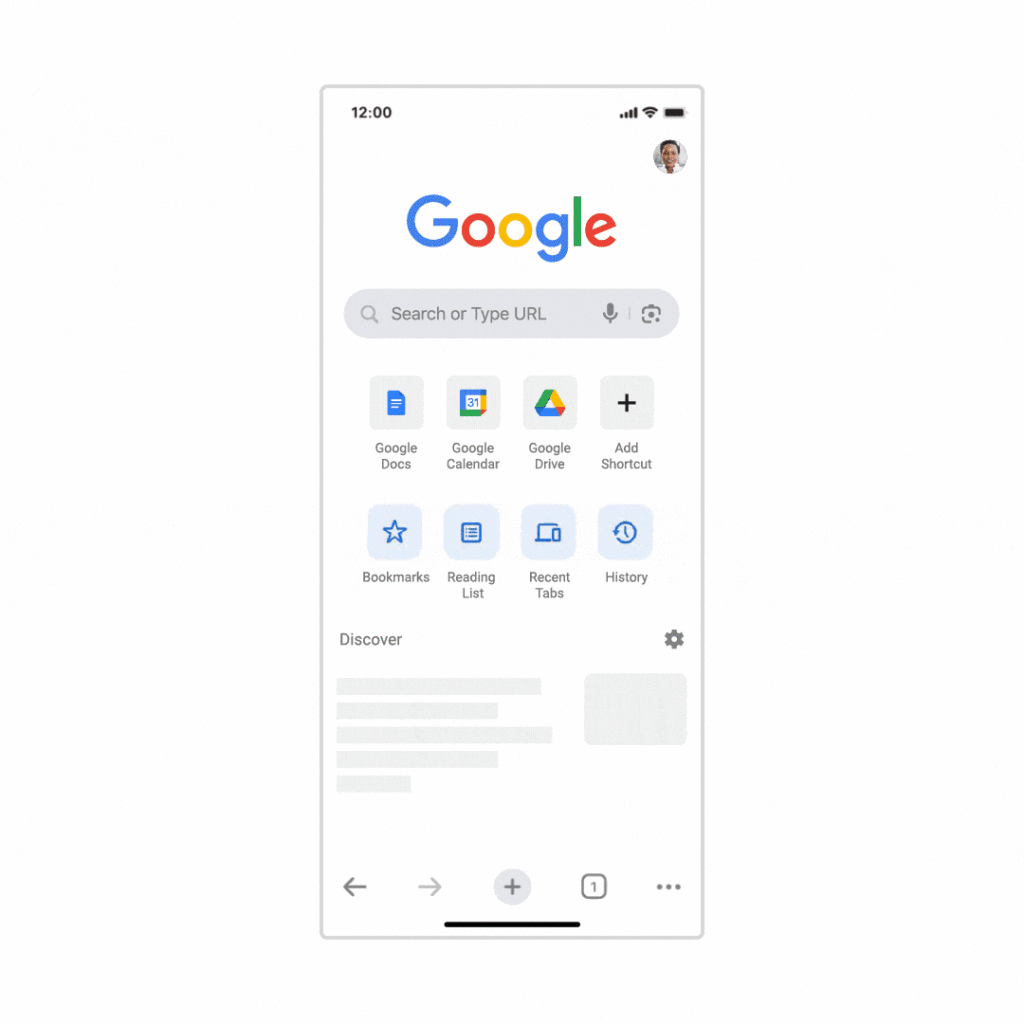 In another update, Google declared that users no longer need to switch apps to look up an address they encounter in Chrome on iOS. If users press and hold a recognized address in Chrome, a mini Google Maps will display the location right within the browser.
Moreover, creating Google Calendar events directly from Chrome has now been made possible, eliminating the need to switch apps or manually transfer information. Users simply have to press and hold a recognized date and opt to add it to their Google Calendar. Chrome will then auto-populate the calendar event with key details like time, location, and description.

Google is also enabling users to translate a section of a webpage by highlighting the text and selecting the Google Translate option. "As our AI models become more refined, Chrome's capability to identify a webpage's language and suggest translations has improved," the company shared in a blog post. For instance, if users are planning a museum visit in Italy and the website is in Italian—a language they don't understand—Chrome will automatically suggest translating the museum's site into their preferred language.