CleanMyMac X Review
CleanMyMac X emerges as a top-notch Mac optimization tool, offering a comprehensive range of features and exceptional performance. With its robust junk file cleaning, system optimization tools, malware removal, and privacy protection, it proves to be a reliable solution for maintaining and enhancing your Mac's performance. While it does come with a price tag, the overall effectiveness and user-friendly interface make it a worthwhile investment for those seeking optimal Mac optimization.
User Ratings (

2

Votes)

9.6
Cyberlab reviews products based solely on our testing criteria and not by payments from vendors. We don't accept paid reviews, paid articles or payment for higher placement. If you buy through our links we may earn a commission which helps support our work. Review Ethics
In today's digital age, our Mac computers play a crucial role in our daily lives, serving as the hub for work, entertainment, and communication. However, over time, our Macs can become cluttered with unnecessary files, duplicate data, and unused applications, leading to a decrease in performance and efficiency. This is where CleanMyMac X steps in, promising to streamline and optimize your Mac experience.
In this review, we will dive into the features, benefits, and potential drawbacks of using CleanMyMac X, a popular Mac optimization software. From its intuitive user interface to its powerful cleaning capabilities, we will delve into how CleanMyMac X can help you reclaim valuable disk space, enhance system performance, and maintain a smoothly running Mac.
Overview of CleanMyMac X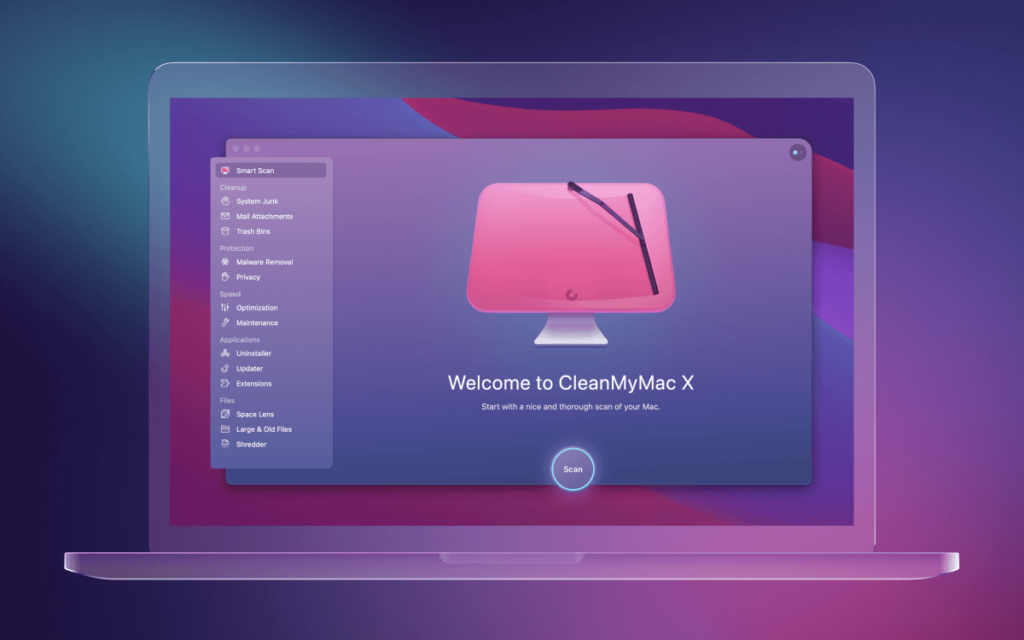 CleanMyMac X is a comprehensive utility tool designed specifically for Mac computers. Developed by MacPaw, this software offers a wide range of cleaning, maintenance, and optimization features to keep your Mac running at its best. The tool boasts an attractive user interface that is both visually appealing and easy to navigate, making it accessible even to users with limited technical knowledge.
CleanMyMac X Features
CleanMyMac X offers a range of remarkable features that encompass efficient junk file management, system optimization tools, robust malware removal, comprehensive privacy protection, and an intuitive user interface for seamless navigation.
Let's have a look at them in a bit detail.
Cleaning and Maintenance Features
One of the standout features of CleanMyMac X is its powerful cleaning capabilities. The software thoroughly scans your Mac for various types of junk files, including system logs, caches, language files, and outdated software data. By removing these unnecessary files, CleanMyMac X frees up valuable disk space, allowing your Mac to operate more efficiently. The cleaning process is customizable, enabling you to choose which files to remove or retain.
CleanMyMac X also includes additional maintenance tools that help optimize your Mac's performance. It can identify and remove large and unused files, uninstall applications completely, manage startup items, and perform regular system maintenance tasks like repairing disk permissions. These features contribute to a faster and smoother Mac experience.
Malware Removal and Privacy Protection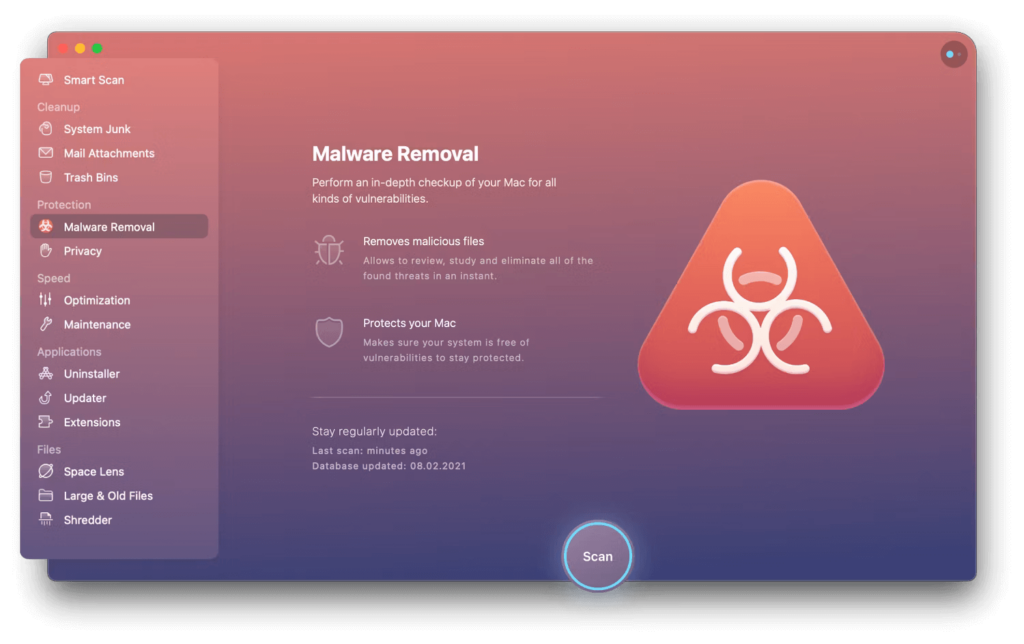 Beyond cleaning and maintenance, CleanMyMac X offers essential security features. It includes a powerful malware removal tool that can detect and eliminate malicious software, protecting your Mac from potential threats. The software also enables users to manage their privacy settings, allowing them to control which apps have access to sensitive data. This feature provides peace of mind and helps users maintain control over their personal information.
Optimization and Speed Improvements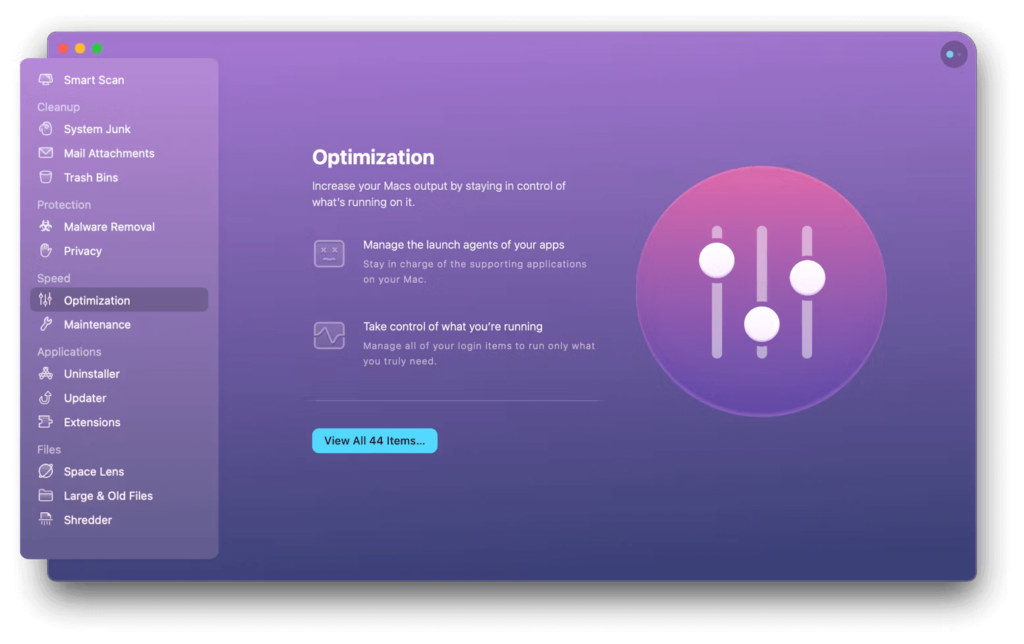 CleanMyMac X goes beyond cleaning and security by providing optimization features to boost your Mac's speed and performance. Its optimization tools help you identify resource-intensive applications, memory-hogging processes, and background activities that may be slowing down your Mac. By terminating unnecessary processes and optimizing memory usage, CleanMyMac X helps improve overall system responsiveness.
The software also includes a tool called "Maintenance Scripts" that automates routine system maintenance tasks. This feature can be scheduled to run at specific intervals, ensuring your Mac remains in top shape without requiring manual intervention.
User Experience and Interface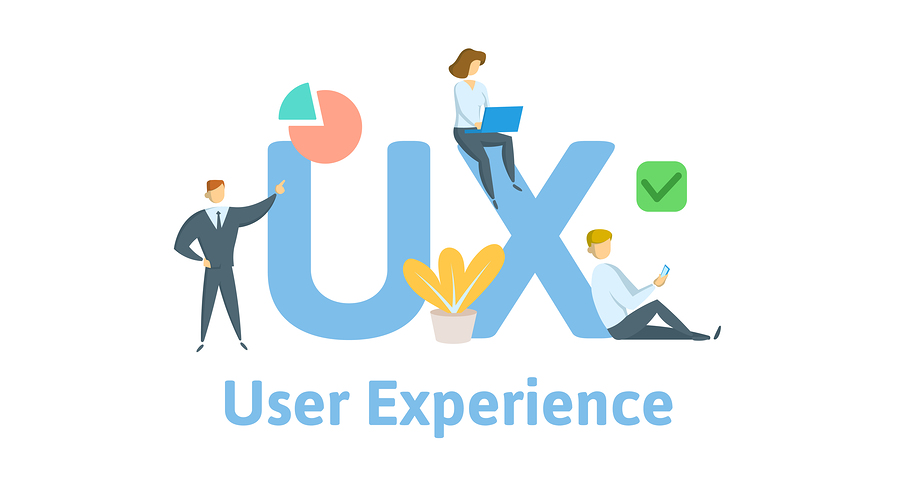 An amazing user experience and interface seamlessly blend functionality and aesthetics, captivating users from the moment they engage with a product or service. It's characterized by intuitive navigation, visually appealing design, and efficient interactions.
Every element is thoughtfully crafted to create a delightful and engaging journey for users, allowing them to effortlessly achieve their goals. By prioritizing user-centric design principles, an amazing user experience and interface empower individuals, spark joy, and leave a lasting impression that keeps them coming back for more.
CleanMyMac X offers a seamless user experience through its intuitive and visually appealing interface. The software provides clear explanations of its features and walks users through each step of the cleaning and optimization process. Additionally, it offers helpful tips and suggestions for maximizing system performance and eliminating potential issues.
Pricing and Support
CleanMyMac X is available as a subscription-based service, with various pricing options depending on the number of Macs you wish to optimize. While the cost may deter some users, the software's comprehensive feature set and performance improvements make it a worthwhile investment for those seeking a cleaner, faster Mac experience.
MacPaw provides excellent customer support for CleanMyMac X, including a comprehensive knowledge base, user forums, and responsive email support. They regularly update the software, ensuring compatibility with the latest macOS updates and addressing any reported issues promptly.
The Pros of CleanMyMac X
A. Efficient System Cleanup
Deep Clean and Optimization Tools
Removal of Unwanted Files and Applications
System Junk Cleanup
B. Enhanced Privacy and Security
Malware and Adware Removal
Secure File Erasure
Privacy Protection Tools
C. Maintenance and Monitoring
Uninstaller and Updater
Performance Monitoring and Health Alerts
Space Management and Storage Optimization
D. User-Friendly Interface and User Experience
Intuitive Design and Navigation
Customization and Personalization Options
Integration with macOS
The Cons and Considerations of CleanMyMac X
A. Cost and Pricing Models
Subscription-based Model
Value for Money
B. Dependency on Third-Party Software
Implications and Risks
Compatibility Issues
C. Automated Cleaning
Potential Risks and Cautionary Notes
Personal Data Security Concerns
D. Limited Mac-Only Support
No Windows Compatibility
Exclusive to macOS Ecosystem
User Feedback and Reviews
A. Positive User Experiences
Enhanced Performance and Speed
Streamlined Workflow
Simplified Maintenance and Organization
B. Concerns and Criticisms
Limited Impact on Older Macs
Mixed Results with Cleanup Accuracy
Subscription Model Concerns
Conclusions – Is it really worth buying in 2023?
In a world where efficiency and productivity are paramount, CleanMyMac X offers a comprehensive suite of tools to optimize and maintain your Mac's performance. Its intuitive interface, a wide range of features, and user-friendly design make it an attractive option for Mac users looking to streamline their digital experience.
However, the subscription-based pricing model and dependency on third-party software may give some potential users pause. Ultimately, the decision to use CleanMyMac X depends on your specific needs and preferences, but it is undeniably a valuable tool for those seeking to maximize their Mac's potential.
In the end, CleanMyMac X stands as a robust solution to keep your Mac clean, organized, and secure, enabling you to focus on what matters most: your work and enjoyment. Consider the pros and cons outlined in this review, and make an informed decision based on your individual requirements. With its extensive feature set and user-friendly interface, CleanMyMac X is a valuable addition to any Mac user's toolkit.